BERTRAM INSIDER
After over 2 months of shut down, we are back up to speed and excited to share with you what's been going on with all of our boats.
RENDEZVOUS UPDATE
We are sad to announce that we will not be providing sponsorship support to our Bertram Rendezvous family this year due to COVID-19 precautions. We look forward to coming back stronger than ever for Bertram's 2021 Rendevous series. Tommy Thompson provides additional context into our decision and recaps some of the successes from last years series.
OUTBOARD UPDATE
As we ramp up production and reopen our doors, we wanted to take you behind the scenes and update you on both our 28CC and 39CC together. Since our last update, there's been quite a few milestones for our new outboard models.
COVID-19 UPDATE
Like most companies around the world, we are responding to the COVID-19 crisis in a way that protects the health and welfare of our workforce. We have closed our operations until May 1 and will continue to evaluate when we can safely reopen and restart production. We continue to employ our workforce, with both salaried and hourly personnel working from home. Office personnel continue to fulfill their normal job requirements, and we are using this month to have our production personnel go through rigorous online leadership, safety, and technical education programs. Our intent is for a healthy team to come out of this crisis smarter and more capable than when we went in.
SOCIAL DISTANCING ON A 50 BERTRAM
Watch a quick clip that our VP of Sales, Tommy Thompson captured while traveling from Stuart to Fort Myers and while youre at it, if you've missed any of the videos, press walkthroughs or sea trials etc, there linked there too. Just something to help pass the time...
JUST ANNOUNCED - NEW BERTRAM 39CC
This week we released our first virtual tour of the new Bertam 39cc. Use the link below to check it out.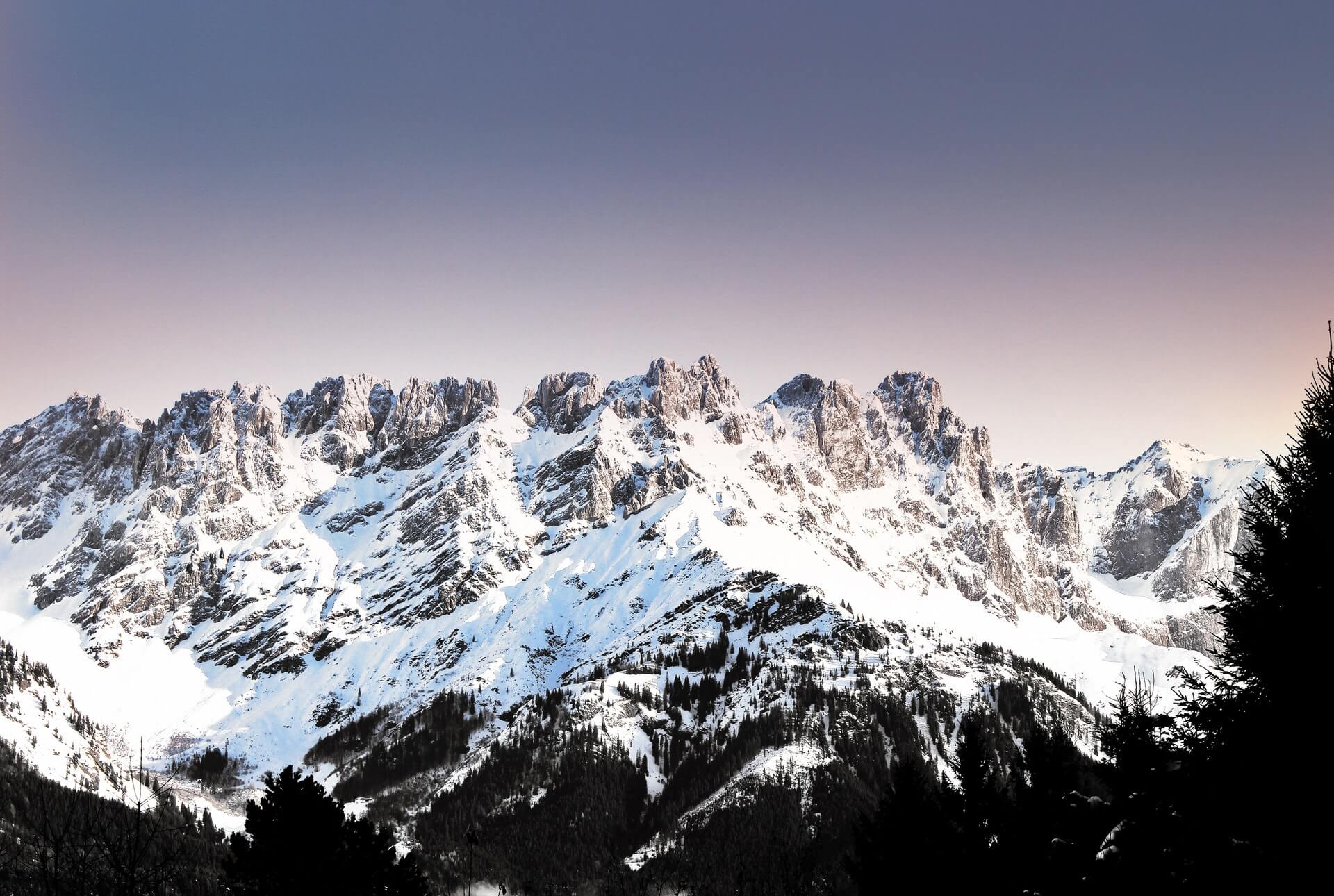 2020 MIAMI INTERNATIONAL BOAT SHOW RECAP
In case you were not able to visit us at the 2020 Miami International Boat Show, here's what you missed on the 50.